"Exquisite sound healing by Joanne Bradford."
- EMINE RUSHTON, PSYCHOLOGIES MAGAZINE
"Calling a spade a spade, I think most of this stuff is mumbo jumbo. I'm in a results driven vertical, and if it wasn't delivering, I'd cull the sessions without blinking an eyelid. They work, she works, you work… and I will continue to see her because of that single fact alone. Ultimately what Joanne does is connect you to the purest form of your decision making spectrum - the heart. I am less anxious, less fearful. I feel centered. I have a sense of stillness that I've never experienced before. Working with Joanne is cathartic. I can't put my finger on it, I'm not sure what takes place… just that I have clarity when we are done. Ultimately, if you do what is easy, your life will be hard. Joanne allows you to do what is hard, and the benefits are immense'."
PETE, 43, SENIOR PRODUCT MANAGER, LONDON
"Joanne was just what I needed at a time when I was feeling very lost and struggling to come to terms with loss of a loved one and it's after effects, amongst other things. She immediately makes you feel at ease and totally comfortable - she has a very warm and generous way about her.
I was gently guided through sessions using EFT (which got very emotional for me). Joanne never judged me but instead created a safe space for me to explore thoughts and feelings that I didn't even realise were there.
The sound therapy was like nothing I had ever experienced before.
I would highly recommend her to anyone who is curious about EFT and/or sound healing work as a way of helping you to release emotional blockages."
ALICIA, 31, EXECUTIVE ASSISTANT, LONDON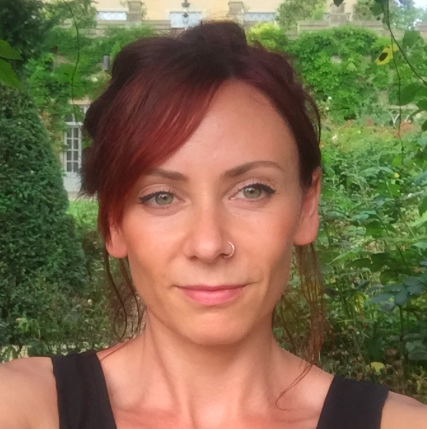 "I feel like a butterfly having been cooped up in its chrysalis for far too long, without having the courage and strength to fly. I can't think of one area of my life that I now don't feel strong in, when I started the program I didn't have any strength or fight left in me. I felt broken. These past 6 weeks have turned my life around. I honestly feel like a new person. I want to say a massive thank you for believing in me, honestly, you are an angel Joanne - and the work you are doing is incredible. You are a born nurturer. Thank you, thank you!"
- EMMA, 34, MAKE-UP ARTIST, LONDON
"I feel more centred, focused and, more importantly, a lot more positive about myself and the prospects for my future. I have stopped looking at what the world and my peers are doing and have started to focus on myself and my own dreams. My relationships are more open and are in a much more genuine place. I feel a new sense of love and life in them. I don't think that would have happened without Joanne's help. It is so refreshing to speak and work with someone so full of love and lacking in judgement."
- AMALIAH, 27, FREELANCE WRITER, LONDON
"Joanne offers tools to help work on your internal struggles to become more confident and calm."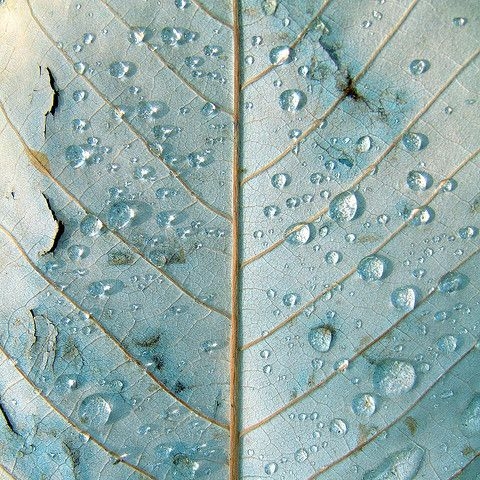 "
Before coaching I was stressed, anxious, depressed and uncertain about the future. I was in an unhappy marriage, putting on a show to others, stuck in a stressful job and was not taking care of myself. As a result of working with Joanne and being gently supported and encouraged to make necessary changes to my life - such as leaving my marriage and changing jobs - I am now at peace with myself and am the happiest I've been for a very long time. Life is now a series of adventures. I am discovering confidence that I didn't know I had and coping with the challenge of being single at 40 - but loving it! Self-care is now a priority for me and I'm so much happier and healthier as a result
."
– JESSICA, 40, DATA MANAGER, YORK
"I don't remember ever taking that much time out to focus on ME. I have left my marriage and I am feeling strong enough to go it alone with the kids! I now know everything I need is inside me. Joanne is wonderful. She really cares and is able to gently yet powerfully encourage you to be a better version of yourself. I feel blessed to have this angel in my life!"
ELLIE, 37, HEAD OF COMMS, SOUTHAMPTON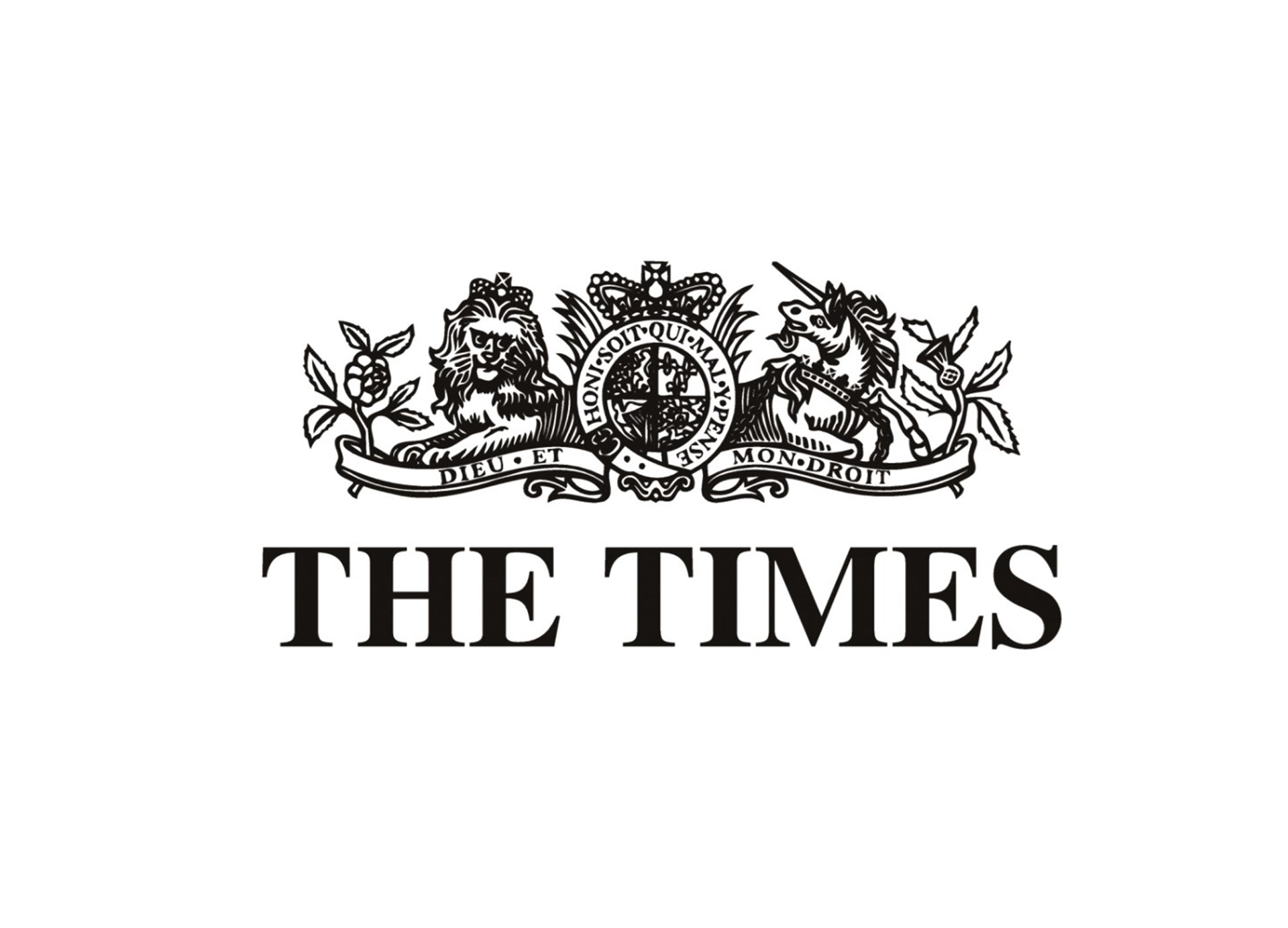 "Expertly poised to hand out advice to today's generation."
"I had a vibrant experience working with Joanne! She helped me realise my self-sabotage on an emotional level to the extent that I had to take immediate action. After only a week I put a stop to some toxic behaviours and reframed important relationships. I truly recommend this to creatives and people from all walks of life. It's like therapy on steroids."
JULIAN, 28, ACTOR, LONDON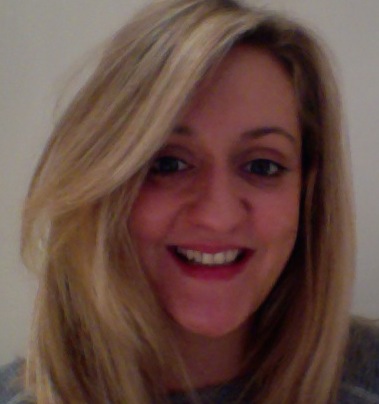 "Before working with Joanne, I had completely lost hope that I could rectify the unwanted situations that I found myself in. Having repeatedly been told that I was 'very unwell,' prior to this, she didn't once treat me like I am broken: just on a path that many others have travelled down and have come through the other side. I've felt really 'looked after' without feeling patronised or intimidated. Now, instead of feeling broken, I believe that I am 'on the mend'. Thank you, Joanne, for giving me so much more of your time, positivity and energy than you needed to, for responding so calmly to my irrational panics, and for making me feel like you 'got it' at a time when I felt very lonely and misunderstood."
NEL, 27, TEACHER, GUILDFORD
"I would definitely recommend the 6-week intensive program! It has given me the boost, encouragement and the tools to improve my quality of life and reach my goals. This has been one the of the most positive things I've ever done for myself with long- lasting results."
- TIFFANY, 33, PA, SOUTH LONDON
"It's been incredible to witness Joanne step into her power as a leader for a new generation of seekers. Her commitment to love and service is divine."
- GABRIELLE BERNSTEIN, NEW YORK TIMES BESTSELLING AUTHOR
"Joanne was so warm and supportive, but also good at calling me out - exactly what I needed! I wasn't sure at first whether I had the time, energy or money to do this. But I have learned over the years that I end up spending more time, energy and money on half attempts and get little or no results. Sometimes we need a spring clean – I certainly did – and I can see clearer now. I'd thoroughly recommend!"
– SOPHIA, 32, FITNESS INSTRUCTOR, EDINBURGH
I am grateful to Joanne for guiding me in a way that can only be described as maternal. I was uniquely cared for by someone who listened and understood my personal and specific needs. Without her I wouldn't feel as brave as I do now.
- JORDAN, 29, ACTOR, LONDON
"I have to say that when you speak to Joanne, you get how much this matters to her - her passion and dedication to her work is truly inspiring!"
- DR LINDA PAPADOPOULOS, PSYCHOLOGIST
My favourite part of the coaching process was the close, completely open relationship I developed so quickly developed with Joanne. It felt like a completely safe space - and she didn't mind when I swore or cried! I've realised that happiness is a choice…and it takes work. I would absolutely recommend coaching to others. If you're thinking about doing the course, do it. C'mon, over a few months, you'd spend this amount of money on clothes and wine, why not take a risk and do something that can help you feel happier and like the best version of yourself in the long term?"
- POPPY, 25, DOCTOR, PORTSMOUTH
"It's such a pleasure to see Joanne bring a fresh perspective and heart-centred, yet hip spin to the world of personal development and spirituality."
- KATE NORTRUP, BESTSELLING AUTHOR OF MONEY: A LOVE STORY
My favourite thing about the 6-week program was the frequency of the sessions - having Joanne keeping me on track each week was great. I also loved (and never thought I would say this) the homework in-between each session - there was a lot, but it was worth spending the time completing it properly. I'd absolutely recommend this program - even if you don't think you need it, you will gain something you didn't know you needed!"
- SAMANTHA, 25, PA, CAMBRIDGE
When I originally started going to see Joanne I had no idea what to expect, but I realised pretty quickly that the treatments - particularly EFT - were having quite a profound effect. After reaching quite a low point in life, the clarity brought about from working with Joanne has put me in a position of feeling much more positive and determined to effect change moving forward. On a slightly lighter note, the sound healing have even had a positive effect on my sleep patterns, which has been bliss!
- RORY, 31, SOCIAL MEDIA EXEC, LONDON
"Joanne's incredibly down-to-earth, inspiring, positive and intuitive approach enables you to be free to grow and detach from negative patterns. Working with her had provided me with the tools and insights to manage an extremely emotionally intense and negative situation. It has allowed me to face things with clarity, focus, self belief and compassion. I have developed a deep spiritual connection and I'm now beginning to see what is most important to me in life."
DEE, 38, RECRUITER, LONDON
I was a bit dubious about the program being only 6 weeks long, as I didn't think I'd make much progress over what seems like a small time frame – how wrong I was! I feel that I have become more loving, open, honest and accepting of myself, which for me is amazing. I loved the structure of the coaching, and that you had homework to complete each week in preparation for the next session. It sounded like a real chore at first, but once I saw the impact that doing it was having on myself, my life and the people around me, I knew that it was worth it. I've already recommended this program to two of my friends!
- JODIE, 24, MENTAL HEALTH NURSE, BARROW-IN-FURNESS
Joanne has such a lovely, positive energy and spirit, which lifted me in our sessions – these were a highlight of my week. I can honestly say that I've now got far more clarity and perspective on life. I can confront my issues and manage them – and as a result I'm in a much better place. For the first time in a long while I feel I'm on the right path to becoming a more happier, balanced person.
- CASSIE, 29, ADVERTISING EXEC, LONDON