Group Offerings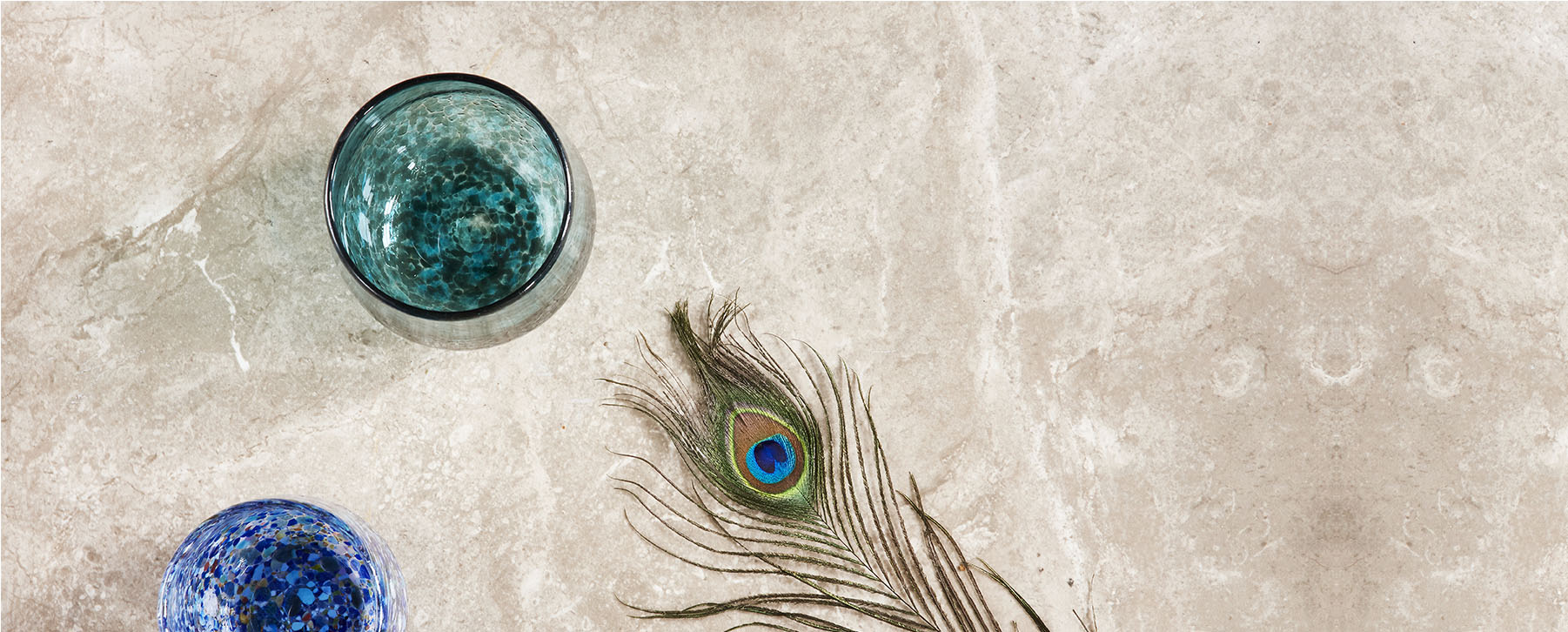 Events
RECHARGE WITH LIKE-MINDED SOULS
All upcoming events and collaborations are listed here. Motherheart offers group sound healing, emotional-clearing meditation sessions and interactive wellbeing workshops.
Whilst the majority of our events are based in and around London, occasionally they take place further afield.
Feel free to sign up to our monthly newsletter to receive event information straight to your inbox!
Corporate Offerings
RECHARGE in the workplace
In today's world, companies and individuals alike are seeking well-being related solutions to counteract our increasingly busy, demanding and stressful lifestyles.

Leading innovative brands such as Apple, Google, Nike and HBO know this already.

Motherheart's immersive group RECHARGE wellbeing workshops are designed specifically to support your team in managing overwhelm and re-energising from within.